ACP Therapy DUS Orthopaedics & Trauma Surgery
As orthopaedic surgeons and trauma surgeons, we specialize in ACP therapy / minimally invasive cartilage therapy for tissue, joint, bursa or tendon inflammation. The procedure, which uses your own blood to heal the body, can lead to tissue healing, which helps to reduce pain.
ACP therapy uses the self-healing powers of your blood. A small amount of blood is taken from you during the treatment; depending on the procedure, this is processed to varying degrees and then reintroduced. This gentle, chemical-free procedure can be an alternative to surgery. Blood therapy also has hardly any side effects for you as a patient, as we work exclusively with your blood and do not use any drugs or chemicals.
Advantages of ACP therapy
The healing ingredients of your own blood are used.
Alternative to possible surgery or injection of chemical drugs.
With ACP, damage can be quickly healed.
The pain of the affected region can quickly reduce.
After a sports injury, downtime can be drastically reduced.
Chronic wounds or wound healing disorders can be quickly brought to healing.
Therapy with your own blood has hardly any side effects.

Our expertise autologous blood therapy
Our specialists for orthopaedics and trauma surgery in Düsseldorf and Ratingen have extensive experience in the field of ACP therapy. This therapy without chemical drugs makes use of the healing powers of the blood and the body's own function of the immune system. ACP injections are widely used in medicine – More and more doctors are using ACP therapy and the body's immune system.
Our practice and doctors also trust in the procedure:



Dr. med. Leonid Blüm
Doctor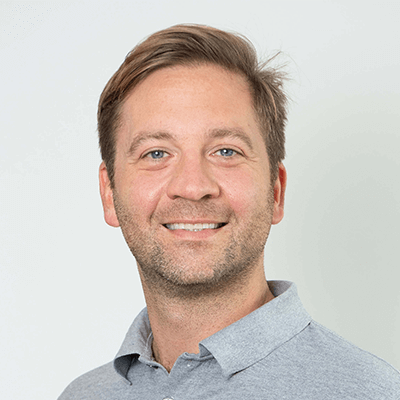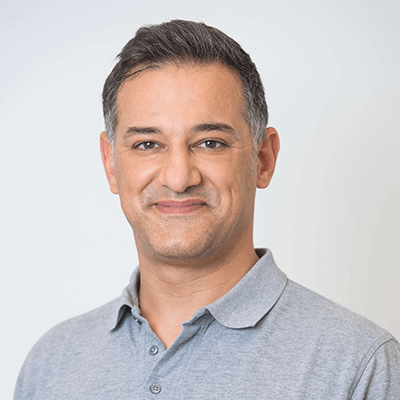 Panagiotis Karachalios
Doctor

Dr. Christoph Tandreu
Doctor